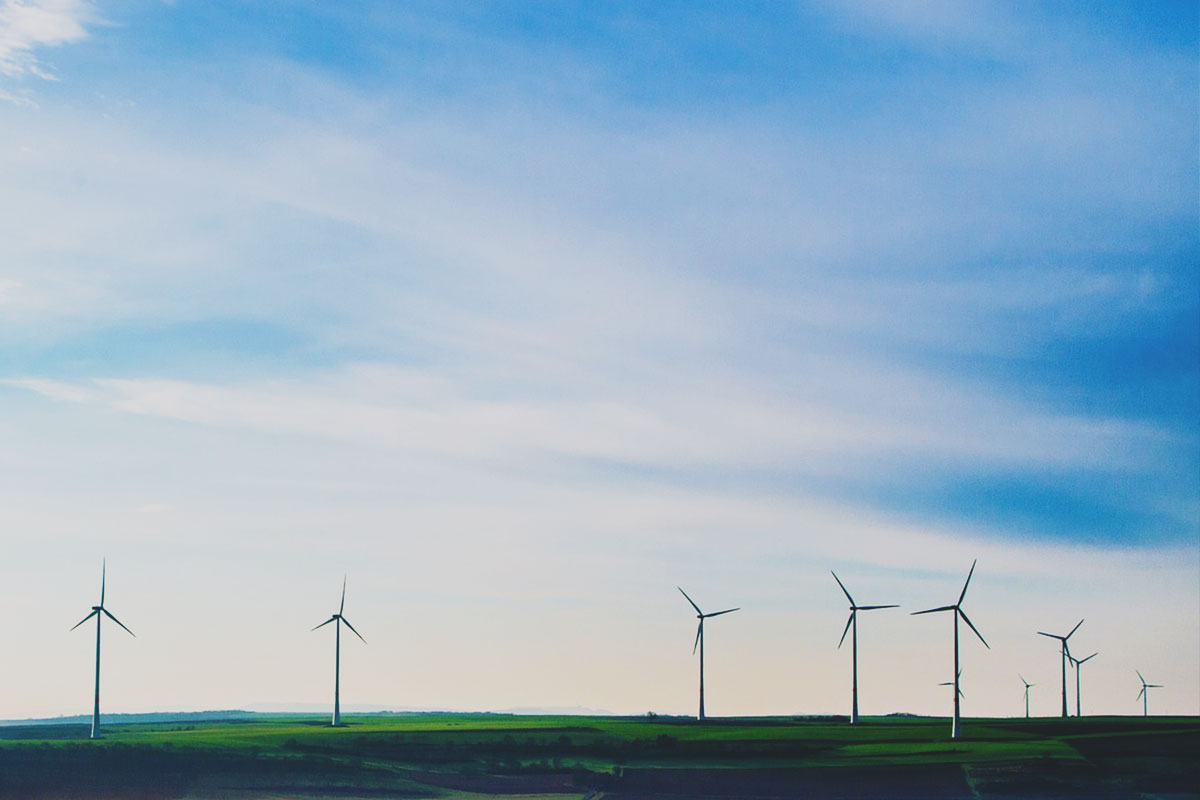 Bringing ideas to life
Not to hide our own images and ideas from others, but use them to infect others and form a tim to bring them to life. In order to bring ideas to life, form an adequate team, run a group successfully to make things come true, it is necessary to develop not only profesional, but also one's own emotional and social competences.
Through a series of exercises used in coaching of both individuals and groups, vital components are identified and strenghtened, and bringing ideas to life encouraged and monitored.
The technique of asking questions which are answered by new questions creates a continuous flow of replies in the form of newly coined questions, thus bringing awareness of the relation between the idea and its author. This provides easier acknowledgement of conceptual and strategic necessities for realisation of what is wanted.
Why Are you Waiting? Get in touch!