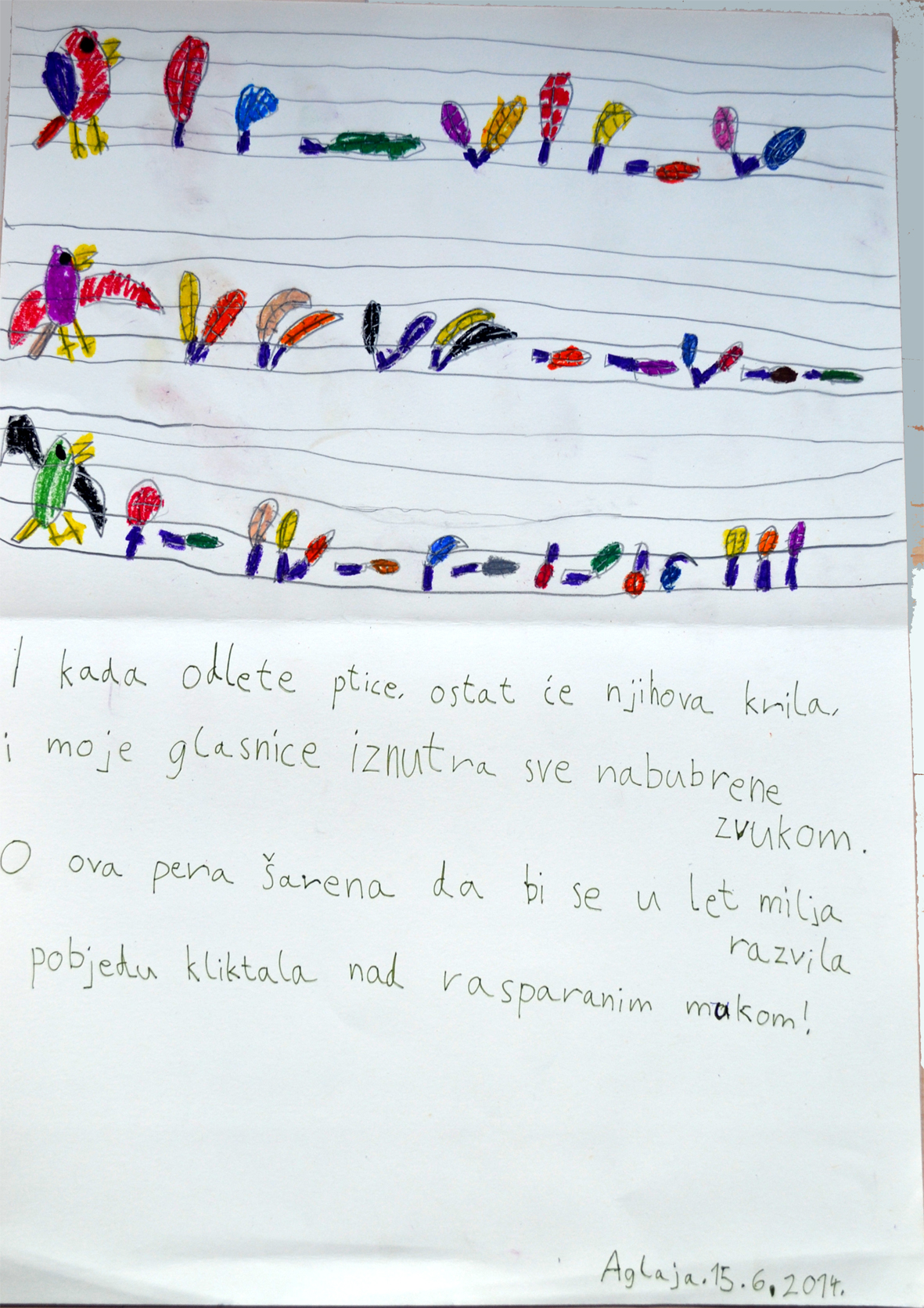 CAN CURIOSITY BE EDUCATED?
This is a lecture for kindergarten, primary and secondary teachers, and all other interested parties working in education sector.
The duration of the lecture including discusion is 135 minutes.
Dates and times to be agreed on.
Defining curiosity is certainly more complex than recognizing it.
The lecture will look int certain issues and offer dialogue on the topic of curiosity, as a source of happiness, wish for knowing, and a wish for experiencing and excitement. Finding orientation in new situations our curiosity has taken us to stimulates determination and develops personality. The lecture will also look into the relation between fear and curiosity, and creativity and curiosity.
How should curiosity be fostered, nurtured, and educated? The lecture will provide cases from theory and practice, and is therefore planned as a combination of theory and practical work.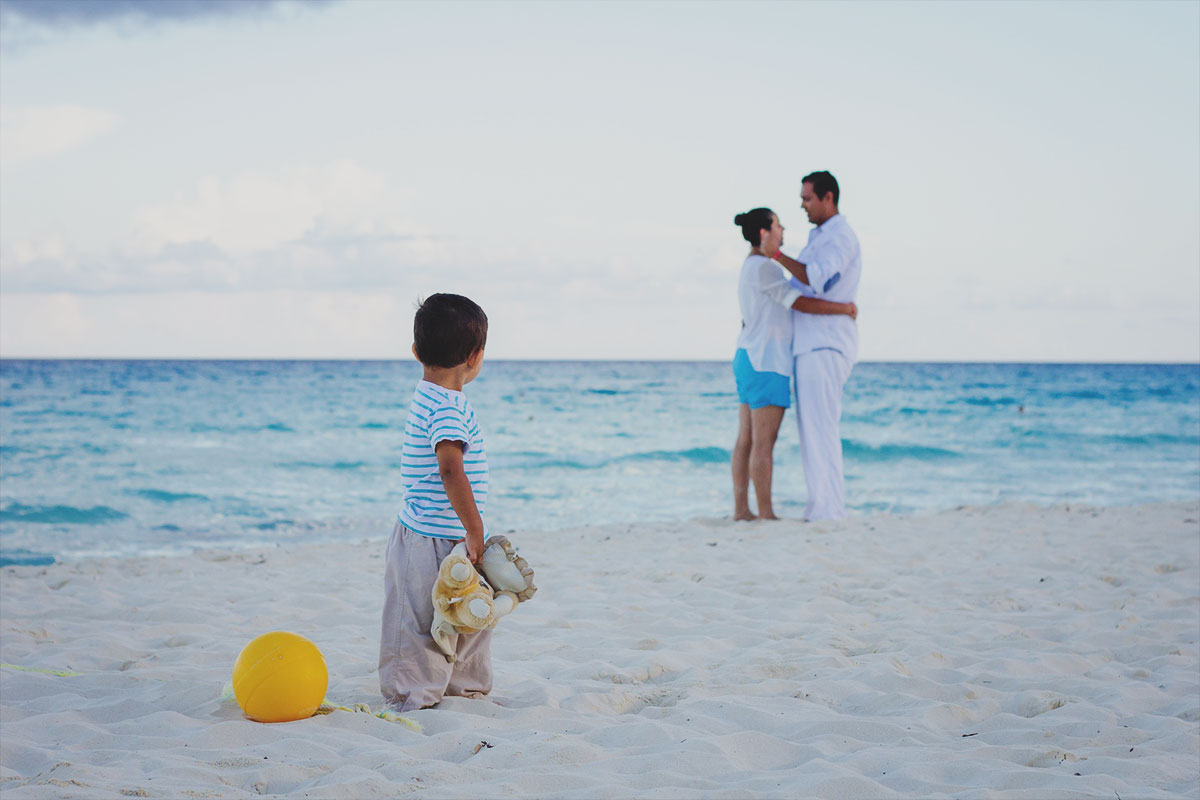 FAMILY MEETING
Practical work and conversation for families, educators, teachers, and other interested parties from education sector.
Duration of the work including discussion is 135 minutes.
Dates and times to be agreed on.
How does a child raise his/her parents? What are the needs of parents, a what of their inner child? How to gather a family for a common task? Possibilities of a relationship between children and parents based on equality? These are only some of the topics we will deal with in the meeting all family takes part in.
When a parent becomes aware of his/her inner child, and a child of his/her inner parent, it is possible to make contact on the same level. Such contact enables an exchange of needs and experiences of each indicividual, opens up possibilities for common action, makes the relationship more meaningful, interesting, and enriches a personality. Some possibilities for initiating and nurturing such relationship are dealt with in a family meeting.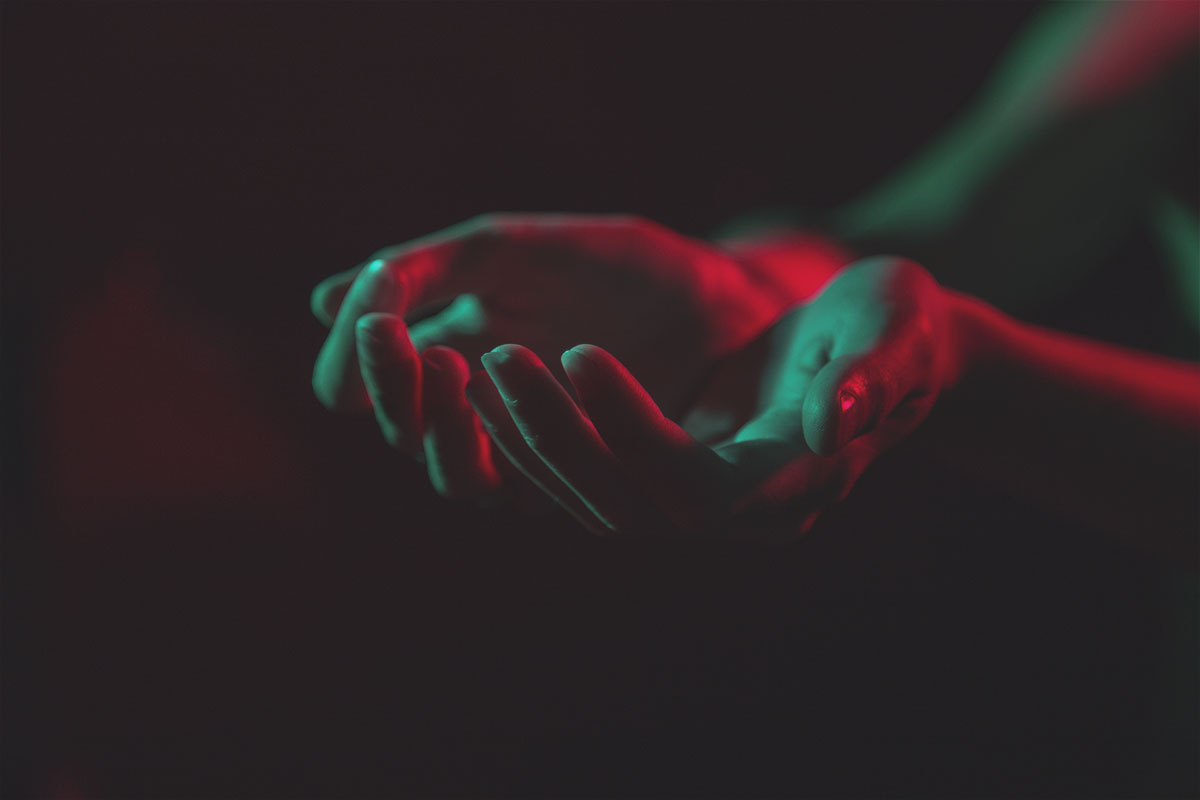 COMMUNICATION FROM/BEHIND A SENTENCE, A TONE, A GESTURE, AN ACTION
How to discover what is not said by spoken sentences, yet what is often even more important than the utterance itself? How can we understand the message by the way it was spoken? How much lying is there to every truth? How true is a lie? How can one cope with socially accepted lies? Text and subtext, message and its meaning, layers of every message, how to hear by listening, see by looking and feel by touching, these are some topics we will look into in our theoretical and practical work.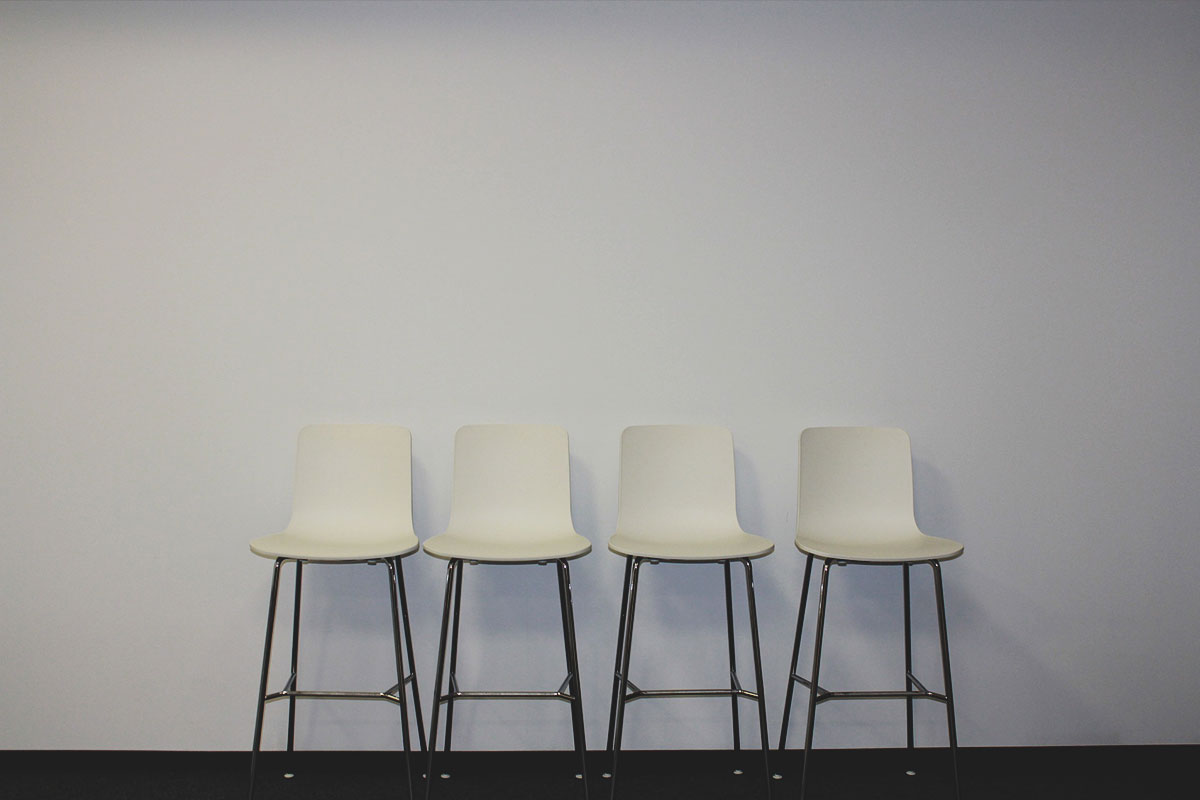 ON THE EMPTY SPACE OF A STAGE AND THE FEELING OF EMPTINESS AS A GROUD FOR CREATION
TherapyTheatreTherapy, common groud and differences
In terminology and techniques of almost all new creative therapies it is possible notions that are similar or identical to the techniques used in theatre when a play is created.
In postdramatic theatre, and numerous types of contemporary theatre, from performance to biographic theatre, creators and actors use techniques which bear close resemblance to therapeutical techiques, or are identical to them.
Given the fact that theatre is in a way a point where all other artistic forms intertwine, a point where literature, music, visual arts and movement come togehter, its posibility of synthesis is reflected in therapeutical circumstances.
Empty space is the space where a play is created; it is in that space that we play and give bodies to ideas, thus changing and forming it.
The feeling of emptiness can result in lifelessness, apathy, and often in a disease; at the same time that very emptiness provides possiblities for taking personal action to overcome such states, question one's believes and ways of living, identify potential in crack-up spaces, awaken in the sense of who we are from the paralisis we have sunk into.
The lecture will look into experiences and activities undertaken in directing and providing therapeutical work.
The duration of the lecture including discussion is 90 minutes.
Why Are you Waiting? Get in touch!